BETULIN (BIRCH BARK EXTRACT)
The Betulin we offer has been purified to 95% and is completely natural and edible - it is not synthesised using any chemical solvents. We would like to emphasise this point, because betulin with a purity of less than 60% is intended for external use only! Be careful when buying cheap betulin - it is impossible to produce high quality betulin cheaply.
Our Betulin is made from wild Siberian birch trees, from birch bark. Betulin powder is not soluble in water, therefore it is recommended to dissolve the powder in olive oil or simply put the powder under the tongue and wash it down with a glass of water.
Payment via PayPal will speed up delivery, but we also accept payments to our company bank account. Please contact us if you prefer to pay by bank transfer.
The price includes delivery by UPS to your address and we provide a Certificate of Analysis for each shipment. Please read our terms and conditions before ordering.
The bag contains 50 grams (net weight) of beige powder. This amount would last for 1-2 months of daily use.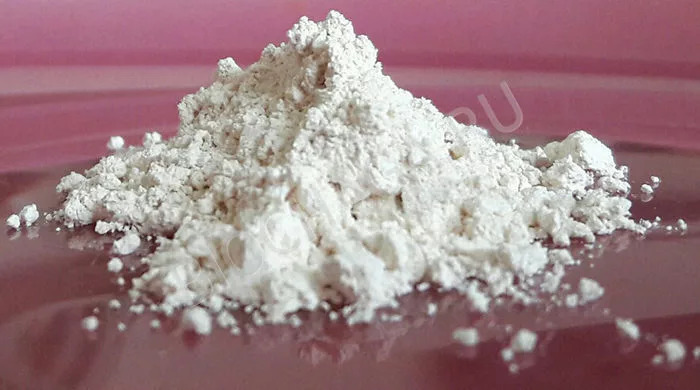 If you happen to be travelling to Moscow, Russia, it would be cheaper for you to purchase Betulin while you are there. We can arrange same-day delivery to any address in Moscow. Please contact us if you have any questions: biochaga@mail.ru or call our representatives in Moscow directly: biochaga.ru
Clicking the "Buy Now" button will take you to the PayPal payment page. After payment we will contact you within 12 hours.
HOW TO USE BETULIN.
Note that betulin powder is not soluble in water.
How to use: Put 1/4 teaspoon of betulin powder in your mouth and place it under your tongue. Then swallow it and rinse it out with a glass of warm water.
Alternatively, you can take empty capsules and encapsulate the powder.
Daily use: 1/4 teaspoon 2-3 times a day before or during meals.
Net weight: 50g